About Our Company
Adarsh Metalware is the leading architectural hardware manufacturing company, know for providing elegant hardware solutions of all kinds worldwide. We have maintained a reputation of excellence by providing top quality products. Meeting the needs of our customers by fulfilling their requirements in timely manner. Quality is not a pre requisite but a habit with us. High quality is maintained throughout starting from raw material to the finished product under the supervision of qualified experts. Our products give a perfect performance in addition to meeting conventional Indian and International standards of quality. We enjoy the trust and support of our countless customers worldwide.
We are exporting our various ranges of Products to Asia, America, Europe and Africa by giving highly qualitative Products & keeping long-term business relationship with satisfaction to End User of each product.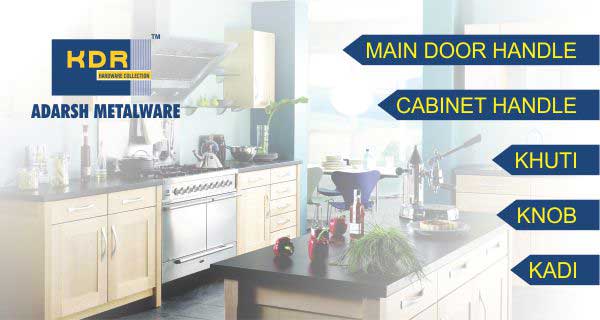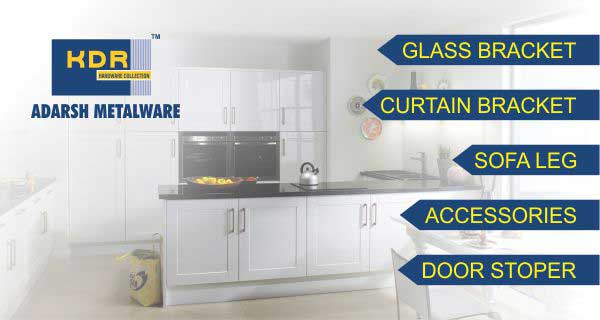 Our long experience has resulted the perfection in designing & manufacturing with absolute control over quality and performance. "Fouress" Stainless steel hardware ensures you the VALUE FOR MONEY.
As per customers requirement we undertake to manufacture any kinds of designs in furniture hardware.
We also deal with flexible trade practices, such as manufacturing according to customer's Samples, Drawings, Designs or Brands, Processing with supplied material as well as compensatory trade and technical co-operation. We are willing to co-operate friendly with old and new friends and eagerly waiting to serve you.